Explore Our Digital Marketing Courses
Check back most work-days for new lessons on your favorite web technologies and techniques.


Talented Instructors
Skillful instructors are ready to teach and help you find compelling ideas, knowledge, and perspectives.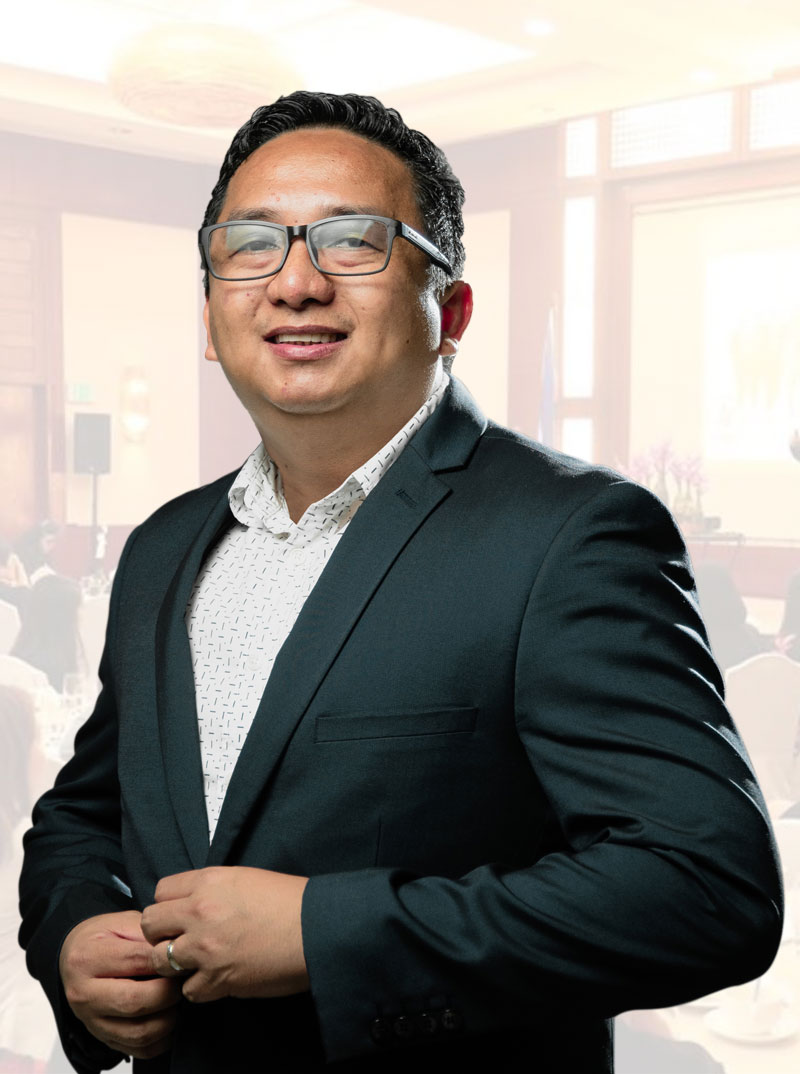 RUBEN LICERA
Marketing Expert Strategist

I'm Boss Ruben, Founder and Chief ESTRATegy Officer of ESTRAT 360 Marketing and LICERA Network. As an award-winning strategist and serial entrepreneur, I've led 7-figure businesses and consult for billionaires, including Subway Philippines and Ginebra San Miguel. I'm pioneering global virtual initiatives to inspire a growth mindset-centric approach in marketing professionals, sharing stories of HOPE + ACTION.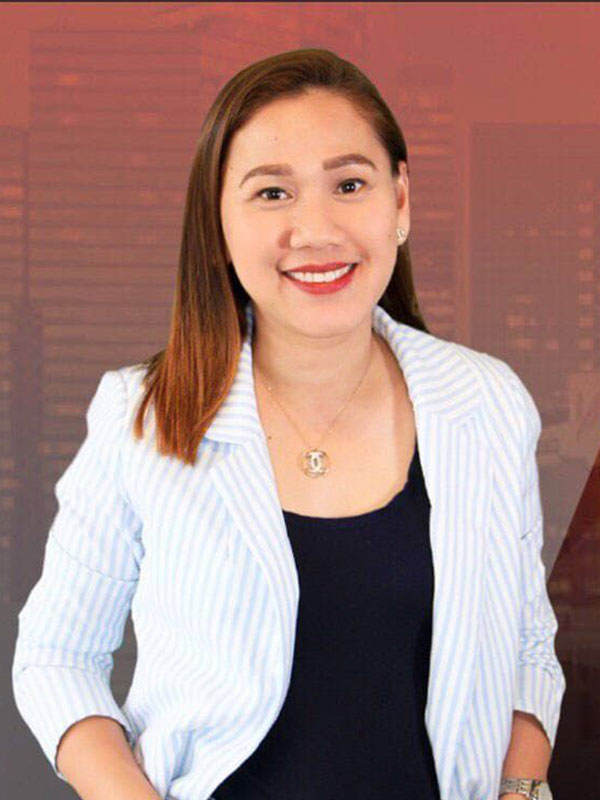 Chef IREN LICERA
Restaurant Marketing Expert

I'm Chef Iren, COO at ESTRAT 360 Marketing with a diverse skillset including digital marketing and Google accreditation. I'm also a culinary school graduate and the CEO of Nang Linda's Restaurant, blending my passion for food and marketing for growth and excellence.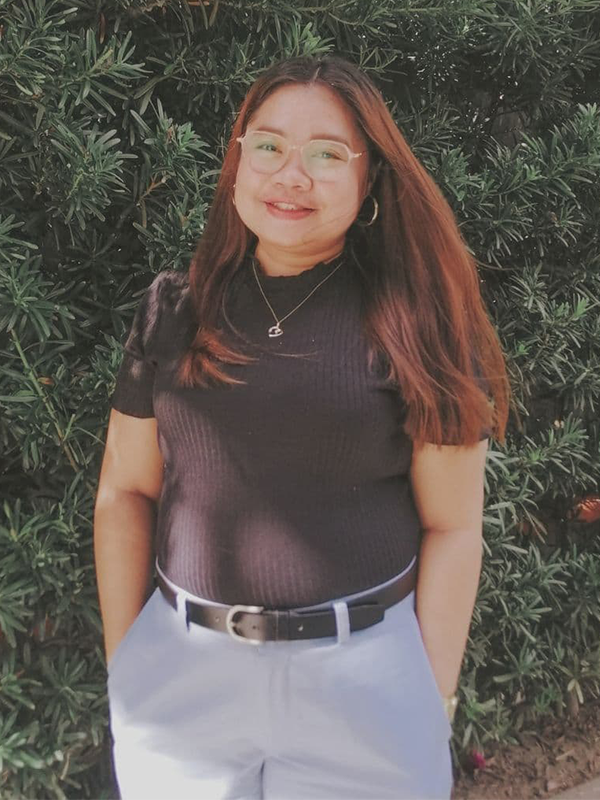 KEZIA RICO
Agency Operations Expert

I'm Kish, the Managing Director at ESTRAT 360 Marketing, known for optimizing agency operations and project management in the online media and events industry. I emphasize Servant Leadership and excel in online content creation and Social Media Marketing for enhanced brand visibility and project success.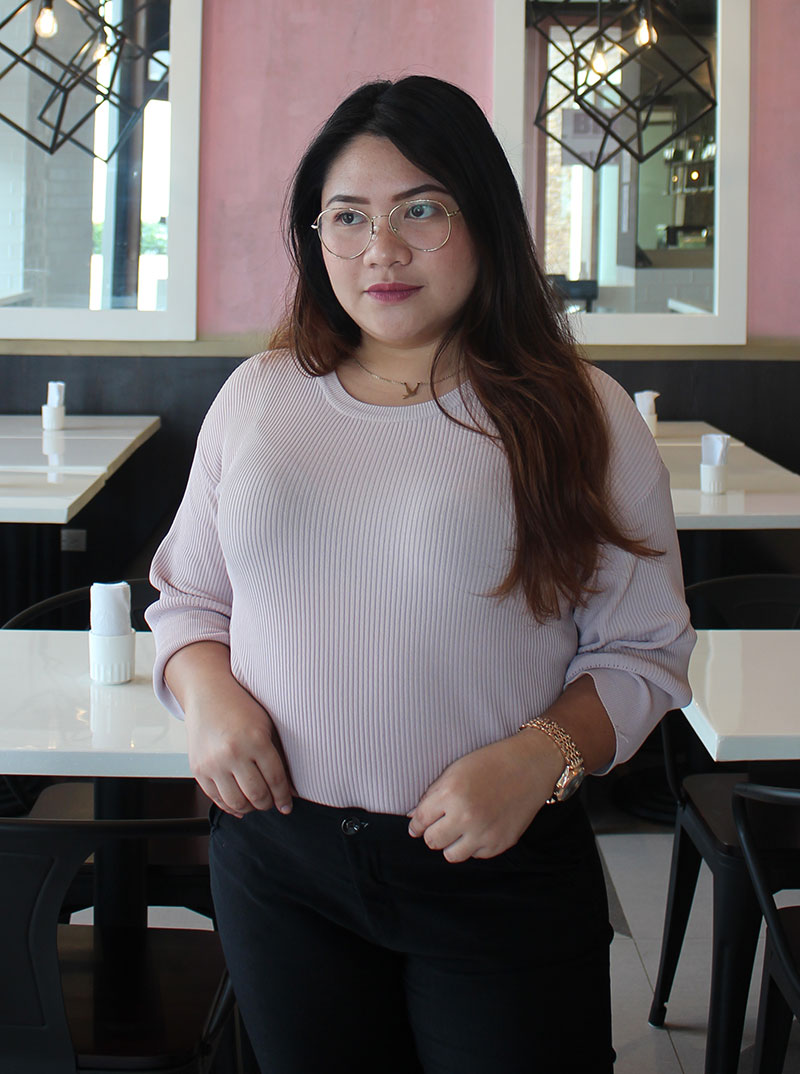 KIRSTEN CASTILLO
Creative Marketing Expert

I'm Kir, the Creative Director at ESTRAT360 Marketing, specializing in strategic brand amplification and crafting exceptional content to meet marketing goals. My mission is to enhance growth, establish brand awareness, and elevate digital presence. I foster agency-client partnerships, lead marketing initiatives, and manage projects to bring visions to life.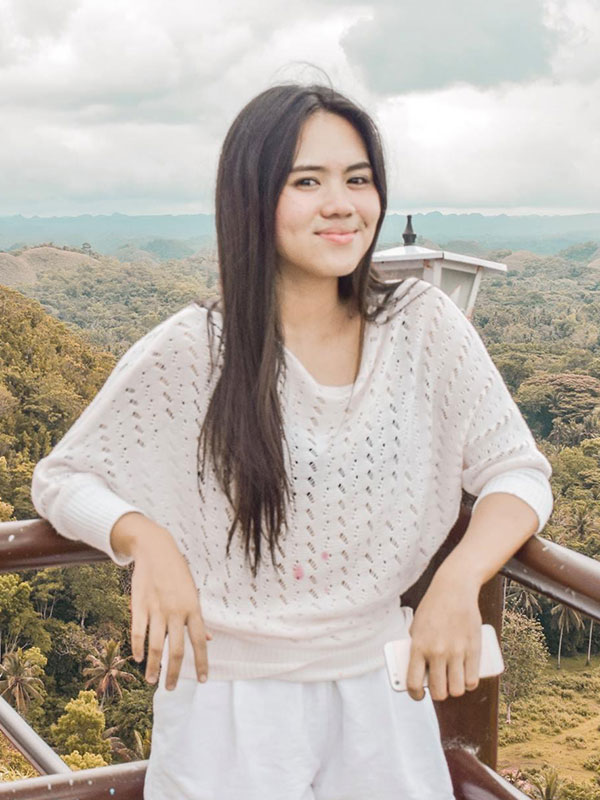 JOANA GERSALE
Client Success and Advertising Expert

I'm Jo, Client Success Director at ESTRAT 360 Marketing, blending creativity and client success expertise. My role revolves around nurturing team leaders to ensure client satisfaction and exceeding expectations. With years of advertising experience, I develop bespoke strategies for our clients' success.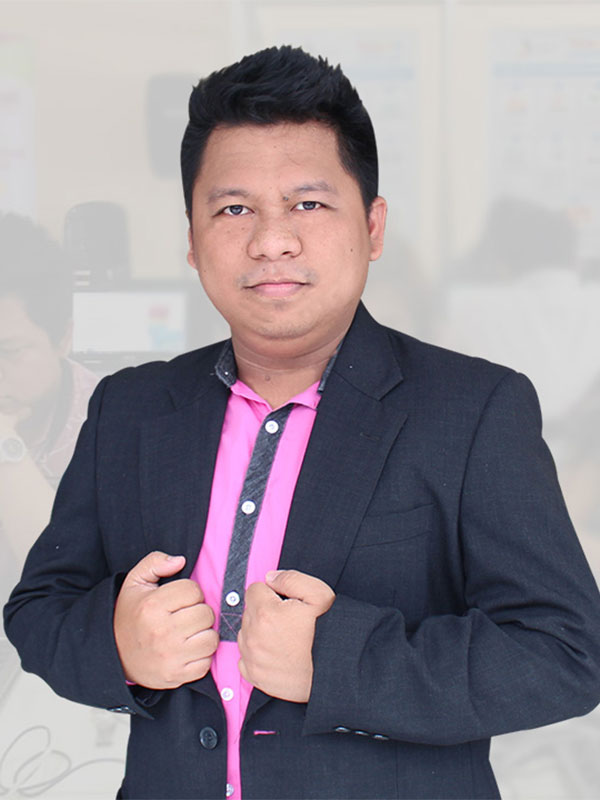 ALBI BIOL
Technical Marketing Expert

I'm Albi, a versatile web developer and MarTech Director at ESTRAT 360 Marketing. With over seven years of experience, I wear many hats, from a manager to a front-end developer. My diverse interests in music and photography enrich my creative perspective, resulting in exceptional results across various projects.